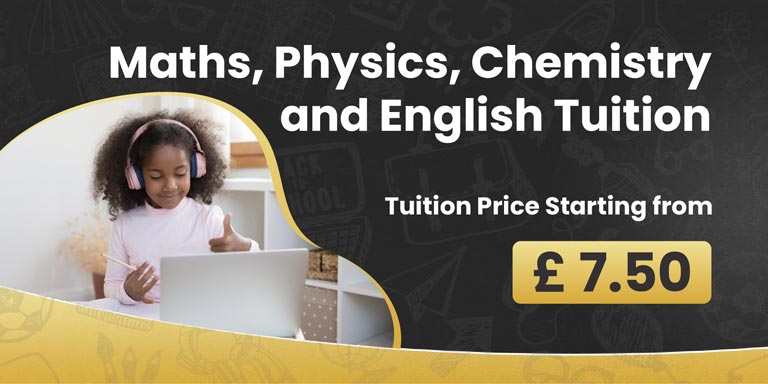 Tailored Online Chemistry Tuition to help your child excel
Chemistry can be a very daunting subject for most students and even if your child is very smart or has a high IQ, he/she may have trouble understanding specific concepts, equations or theories. The key issues, however, is not with your child's intelligence, IQ or ability to understand things but rather the way Chemistry is taught in most schools and online learning platforms: dull, drab, boring and often complex.
Link4Tutors takes all the complexity and dullness out of learning Chemistry, making it a fun, exciting and intuitive subject to learn. If taught the proper way, Chemistry can be a subject full of discovery and wonder, enticing and engaging students to think critically about how elements on our planet work or how a specific chemical reaction influences certain outcomes, for instance.  
Our Chemistry tutors have undergraduate and graduate degrees from top-performing universities in the UK, along with real-world experience in teaching Chemistry to primary schoolgoing children as well as high school and GCSE students.
Our tutors never make students sit through a "one size fits all" lesson, instead taking the time to understand each student's current learning level, intended goals and the ability to learn new things. Chemistry can be a complex subject, and so our tutors cleverly tailor every lesson around each student's needs, ensuring that they understand everything from their own perspective, and not the teacher's.
We deliver Chemistry tuition online through dedicated 1:1 Zoom sessions, where our tutor will make your child feel completely comfortable and at ease – never making them feel intimidated that they are about to foray into the complex and mysterious world of equations, formulas and hard-to-pronounce terms!