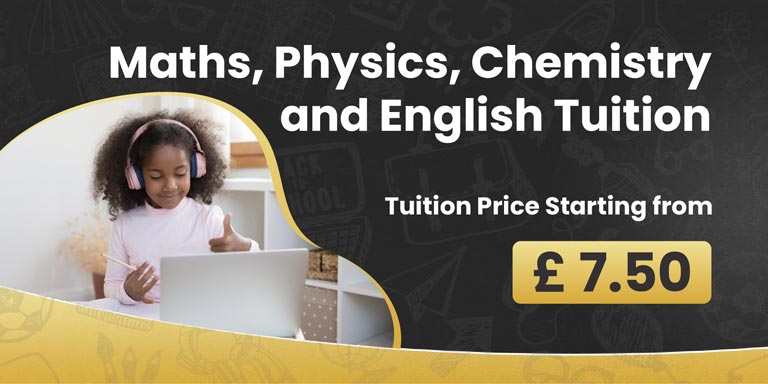 Online English Tuition to improve your child's language proficiency
Is your child finding it hard to keep up with English class at school? Are you having to frequently sit down with your young ones, trying to explain basic concepts of the English language? All your troubles end right here with Link4Tutor's customised online English tuition services.
From reading and writing development to proper spelling, grammar and punctuation to verbal/nonverbal reasoning, to comprehension, vocabulary and phonics – there are many facets of English that a child must learn early on at school. While some children are highly adept at picking up new structures, for example, others are not as confident and must work harder than the average student to achieve the same level of fluency and comprehension in English.
Our online English tutors are all degree holders in English language and literature, taking the time to understand each student's needs before coming up with a bespoke lesson plan tailored to their exact needs. They are familiar with all the main English curriculums in UK schools, and know exactly how to address weak points in children in order to help them progress in both written and spoken English.
Are there benefits to choosing Link4Tutor for Online English Tuitions?
Benefits to parents/guardians