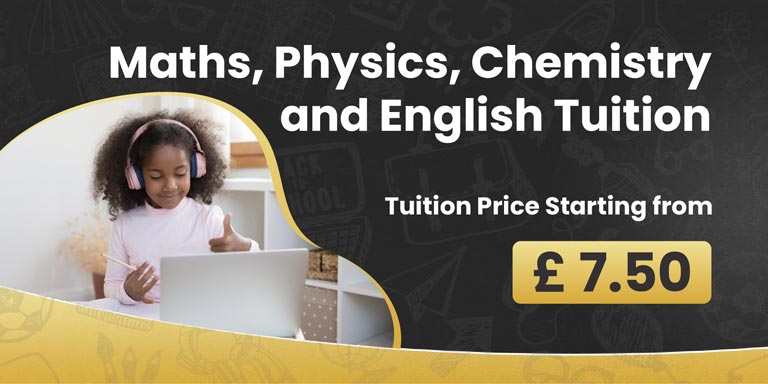 Help your child understand ace Physics through Online Physics Tuitions
Physics is a very broad field of science as it covers everything from energy and radiation to waves, movement, social sciences and more. Some students have "physics-oriented" minds – they tend to understand theories, concepts and equations, for example, without much difficulty. However, even the best of students sometimes fail to get a good grade or lose the motivation to excel at physics.
At Link4Tutor, physics tuition online can be a fun, enlightening and eye-opening learning experience for students of all levels – and your child doesn't have to be a mini-Einstein to understand and apply physics in their learning as well as assignments and exams. Our tutors teach physics in a creative, strategic and innovative way, showing students how physics influences the things we see, feel or use in our day-to-day lives.
Instead of following a "one size fits all" approach, we take the time to understand your child's learning needs, devising lesson plans completely around their learning goals and current level, rather than the other way around. This greatly facilitates the learning process, helping your child overcome any fear or intimidation they may have about understanding physics because it's no secret how most students, especially young ones, feel intimidated by science and math subjects.
Our friendly and accommodating Physics tutors ensure through dedicated 1:1 online sessions that your child learns physics in a fun, exciting and engaging way, whether he/she is an early reader, on their way to the next high school grade, or preparing to take the GCSE exams.