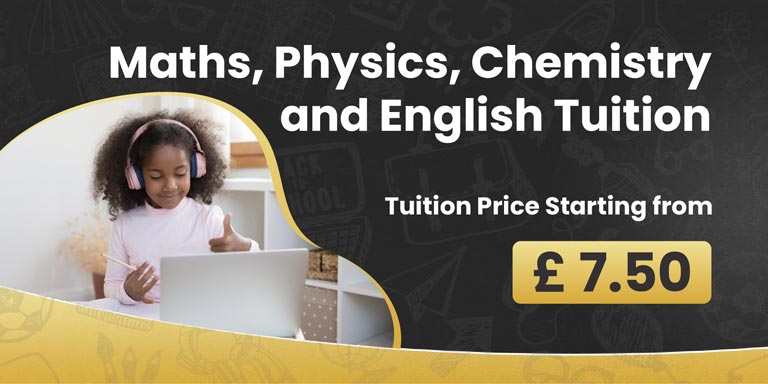 Online Maths Tuition customised to students' needs
Maths can be a tough subject to tackle, especially for younger students who have not mastered the art of thinking 'mathematically'. While Maths comes relatively easy to some students, others can find it very daunting. No matter what level your child is currently at, our friendly, courteous and professional online Maths tutor will take all the complexity and intimidation out of Maths, helping your child learn at a steady and consistent pace.
Every student deserves to feel confident about Maths – the ability to understand questions and tackle basic to complex equations, for example, is something that every student can master – as long as they have the right guidance. Link4Tutor offers each student a highly focused support, customising lessons according to their current learning level and the level they wish to achieve.
The opportunity for your child to develop a keen understanding of Maths and practice the skills they need to ace the subject starts right here with our online tuitions – and at some of the most competitive rates you'll find across the entire UK online tuition market. 
What are the benefits of choosing Link4Tutor for Online Maths Tuitions?
Benefits to parents/guardians