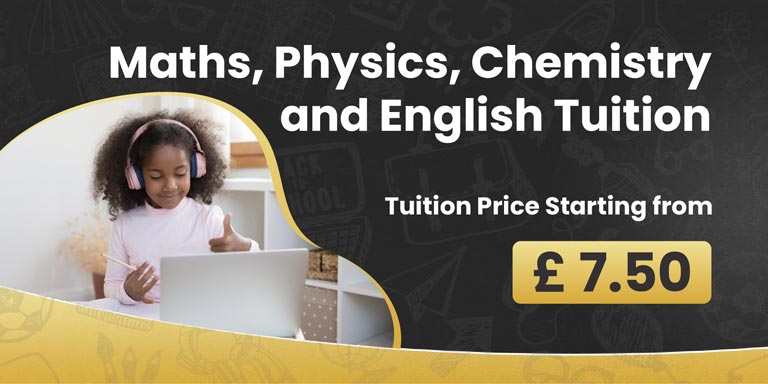 Introduction
This notice explains who we are and why and how we use your information.
How we use your information:
We use information about you (both provided by you and collected from third parties) to provide our services to you and in the normal administration and operation of our business.
What information we use:
We use information about you, including financial information, to help us decide whether to offer you a loan, and if so, to provide you with our services. We use other information collected about you, including your use of our website, for a range of business purposes
Third parties with whom your information may be shared:
We may share your information with people who provide us with services and help us run our business. We may also share it with Credit Reference Agencies and our regulators.
Our use of credit reference agencies and fraud prevention agencies:
We collect information about you and may share information with Credit Reference Agencies to assess your application and during the course of any loan you have with us.
International transfers of your information:
We do not normally transfer information outside of Europe. Where we work with a service provider who does, we will always endeavour to ensure there are proper protections in place.
How long we may retain your information for
We only keep your information for as long as is necessary for the purpose that it is being used. Where you have a loan with us we may keep some information about you for six years after the end of your agreement (plus a further one year to review the data).
The legal basis on which we use your information:
We only use your information in a way that is lawful. Normally we are using it because we need to so that we can perform a contract with you, to comply with the law, for a legitimate business need or, if none of those reasons applies, where you have given your consent
Your rights in relation to your information:
You have a number of legal rights in relation to your information, including to opt out of direct marketing, ask for a copy of your information or ask for it to be corrected.
How we protect your personal data
We do our best to make sure that your data is kept safe and implement appropriate technical and organisational measures to prevent loss or unauthorised access or disclosure
Contacting the Regulator
You have a right to complain to the Information Commissioner's Office if you are unhappy about how we are using your data.
Any questions?
If you would like to contact us, you can find our contact details below.